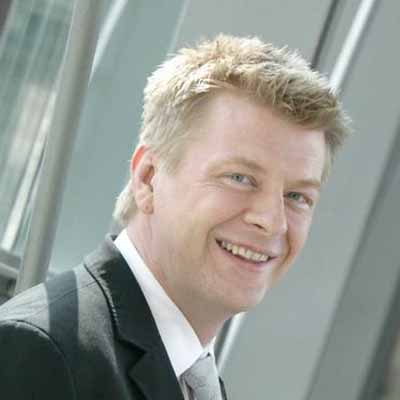 CEO: Achim Weiss
ProfitBricks is making waves with a new cloud Infrastructure-as-a-Service platform it says offers better performance at a lower cost than current cloud platform providers by allowing users to change their virtual servers and network infrastructure at any time.
With ProfitBricks Data Center Designer, no predefined plans or configurations are required and users can scale their virtual data centers.
In addition, ProfitBricks' Live Vertical Scaling lets users set up their data centers to adapt to their infrastructure needs by adding processor cores without restarting their virtual servers and environments. The startup has offices in Berlin and Boston.