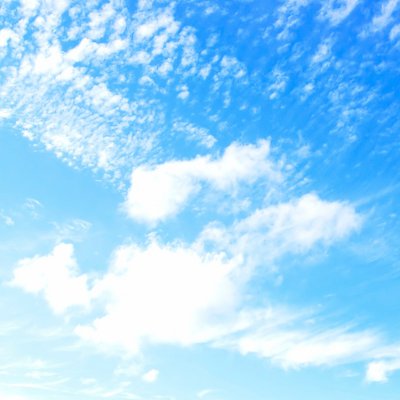 Silver Springs Networks Rolls Out Cloud Services
Silver Spring Networks, a Redwood City, Calif.-based networking platform and solutions provider for smart energy networks, announced SilverLink cloud services for the energy industry. The services let users access real-time performance analytics, monitoring and alerts for their smart grid network and applications operations.
SilverLink's cloud services include SilverLink Console, which provides real-time application and field network monitoring, alerts and performance data through a dashboard, and SilverLink Operations Center, which delivers real-time operations data so that customers can integrate Silver Spring alerts, configuration and performance information into their event management systems.