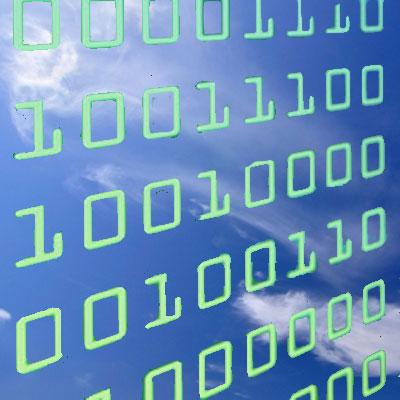 Implementing Countermeasures To Mitigate Risk
Companies may have to take action to avoid risk, including buying data encryption tools, planning and testing mitigation strategies, and maintaining backups and auditing logs offline.
Managers may not always anticipate problems. "People think that with the cloud, they don't have to worry, but people leave the company and suddenly an outsider has access to all their system," Vael said.