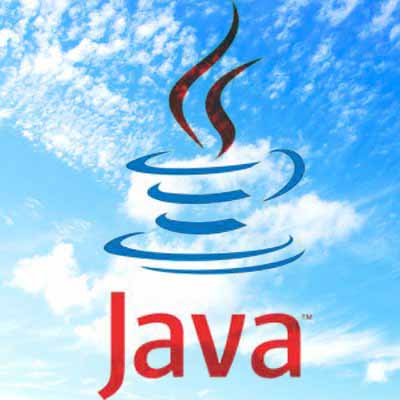 CloudBees Expands Services For Java Developers
CloudBees, a Java Platform-as-a-Service provider, said it has expanded the CloudBees Partner Ecosystem, which makes Java services available to CloudBees Platform users, by releasing new services. With the introduction of new services, developers will get access to more platform-based services that will help them build, test and deploy Java applications in the cloud, according to CloudBees.
The new partner services include HP ALI, a service that aggregates information from multiple development tools to establish ALM traceability; Librato Metrics, a cloud-based service to help organizations monitor their operations, whether it's a cloud or data center infrastructure, applications, or business metrics; and EnterpriseDB Postgres Plus Cloud Database, a service enabling organizations to use elastic and scalable Database as a Service environments while freeing DBAs and app developers from administering modern database environments.