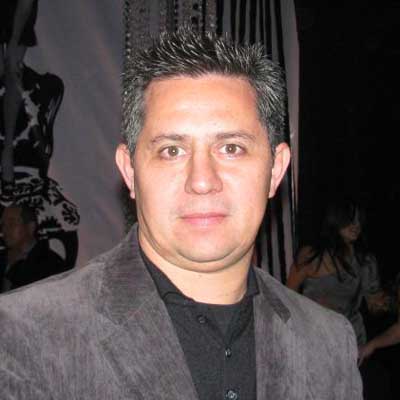 Tip 1: Think About Your Existing Model And How To Wrap Cloud Packages Around It
Are you a hardware reseller, do you build out infrastructures? Do you have a particular technical expertise? Are you a solution provider that offers managed services to your clients or do you develop software? Once you realistically determine your business model, you can then start to think about the best additional cloud packages to wrap around it, explained Ulises Aguilar (pictured) of MReady.
Do an assessment of your on-premise business and then figure out how to sell more advanced services around that business. And develop packages such as the "good, better, best," said Ray Mota, managing partner at ACG Research. A few services that could get a VAR started might include helping an organization catalog and map what is already being done in the cloud, said Mota.