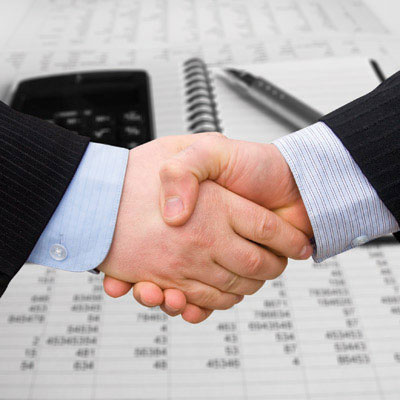 Tip 5: Do Not Sell The Technology; Use The Cloud To Solve A Business Problem
As customers are now both line-of-business and technical buyers you need to understand your customers' business needs and solve a business problem. When presenting yourself, don't get caught in tactical. Companies still need managed routers or managed VPNs, but you need to address their business problem and why these services would make sense, said ACG Research's Mota.
You also need to understand that processes are different with the cloud. You will need to shorten your sales cycle from eight to 11 weeks to four weeks, said MReady's Aguilar.