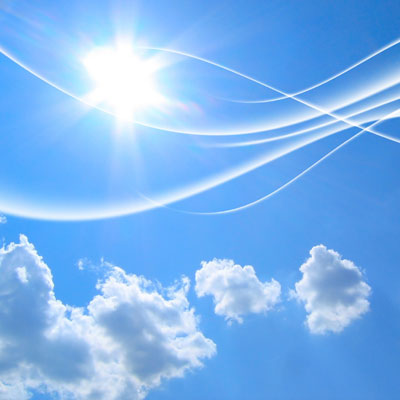 10. Testing And Assurance
Many of the concerns with the cloud listed by the survey respondents are being addressed by the Cloud Security Alliance, the ISACA, and many other organizations.
"There are not a lot of standards and certifications out there now," Santos said. "But work is being done to try to address standards like HIPAA, SOX 1 [the Sarbanes-Oxley Act, which determines which corporate records are to be stored and for how long], and SOX 2. We are working so people can understand what is needed to ask their cloud provider."