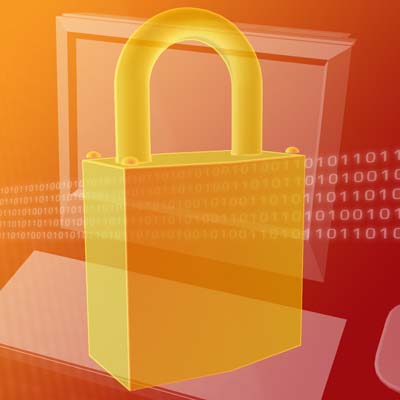 3. International Data Privacy
A slew of differing privacy requirements and laws around the world addressing how data needs to be protected represent real concerns for cloud users, the survey said. Multiple regulations can represent maddeningly complex requirements for businesses.
"For one example, if you work with a cloud provider and it has a subcontractor in the U.K., how does that impact the privacy of your data?" Santos asked. "You're going to have to indicate when the data is shared and how it's used by a third-party provider in the cloud."