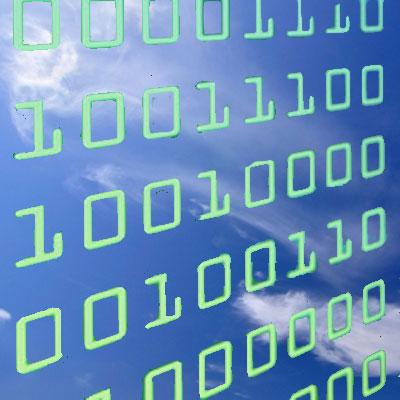 6. Data Ownership And Custodian Responsibilities
Cloud users may enlist cloud providers that have third-party partners that provide services. But who owns and who is responsible for the users' data? These issues need to be addressed in SLAs.
"People still need to understand the flow of their data through these complicated cloud services," Santos said. "Who is responsible for what? And if the data breaks, who is going to be responsible and who pays customers if there is a lawsuit?" Santos asked.