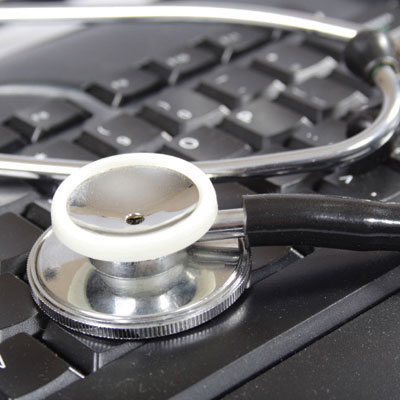 8. Integration Of Cloud With Internal Systems
"Businesses want to go to the cloud, but they have legacy systems," Santos said. "How do you integrate existing systems and processes to the cloud?"
A good example is the health-care industry, with an abundance of critical systems and devices that need to be maintained on-premise, and therefore hold back cloud adoption, he said.