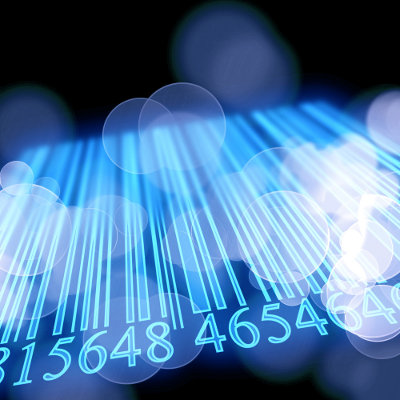 3. E-Retailers Need To Zero In On Downtime
Despite the drastic losses last year and the high percentage of companies experiencing downtime, almost a quarter, 23.2 percent, of respondents are taking no action to eliminate or improve downtime for their websites before the holiday season.
Others are taking specific measures, with 37.4 percent of respondents load testing, 34.6 percent planning third-party hosting, 33.3 percent developing website redundancy, 30.1 percent hiring additional IT staff and 29.8 percent adding outside support.