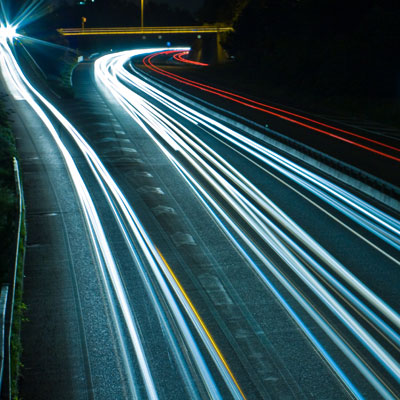 4. E-Retailers Need To Spruce Up Their Websites
Many, but by no means all, e-retailers are optimizing their sites with different technology updates. The most popular measure is to bolster capacity to accommodate traffic bursts for key shopping days such as Black Friday, the day following Thanksgiving.
More than 18 percent of companies surveyed are taking no action to improve the shopping experience on their websites. But almost half of respondents, 47.9 percent, plan on increasing computing capacity, with 44.1 percent redesigning their websites, 43.6 percent ensuring security and 28.4 percent engaging in third-party hosting.