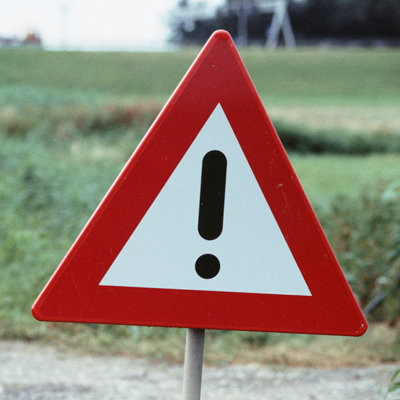 2. E-Retailers Need To Realize They Could Be Next
When it comes to holiday downtime, 18.3 percent of respondents said their websites experienced some downtime during the holiday season last year, with 81.7 percent saying their sites stayed up.
Bustamante said e-retailers and their technology partners need to be proactive and conduct testing in advance of the holiday rush. "Good dress rehearsals are important," she said.