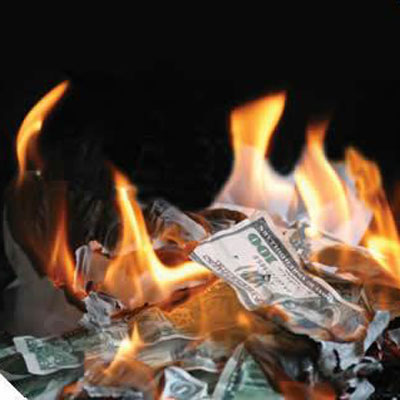 5. E-Retailers Need To Consider How Much They Stand To Lose
For motivation to take precautions against website downtime, e-retailers should consider how much they stand to lose in an outage.
When asked how much revenue their business could lose if their website was down for a day during the holiday season, 6.2 percent of respondents said more than $100 million, 3.2 percent said $51 million to $100 million, 3.4 percent said $11 million to $25 million, 5.7 percent said $6 million to $10 million, 19.2 percent said $2 million to $5 million, 25.9 percent said $500,000 to $1 million and 33.8 percent said less than $500,000.