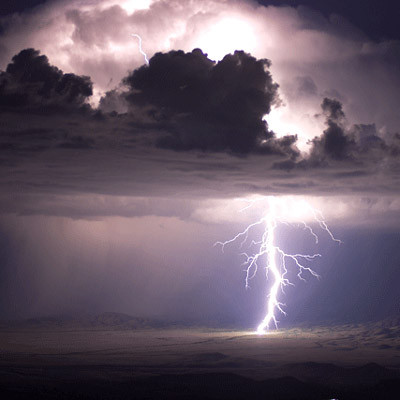 Microsoft Windows Azure, Again
Azure customers in Western Europe were affected on July 26, when "a service interruption was triggered by a misconfigured network device that disrupted traffic to one cluster in our West Europe subregion," Microsoft said.
Azure's cloud computing service went down for about 2.5 hours. The company said customers' storage accounts were not impacted during the outage.