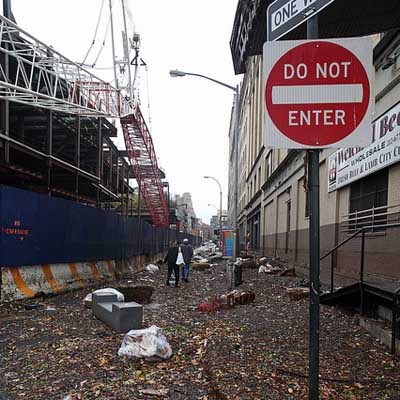 Level 3 Communications
Level 3 said it experienced no major outages and is working to bring back service where it is down.
"To this point, we have experienced no major service disruption," the company said on its blog. "There have been a few isolated incidents affecting a small number of customers, and we are resolving these as quickly as possible. Of course, being mindful of the safety of our employees and as we are also cooperating with government closures in the area, our network repair response times may be delayed."