Look Who Made Gartner's Cloud Magic Quadrant
12:00 PM ET Mon. Nov. 05, 2012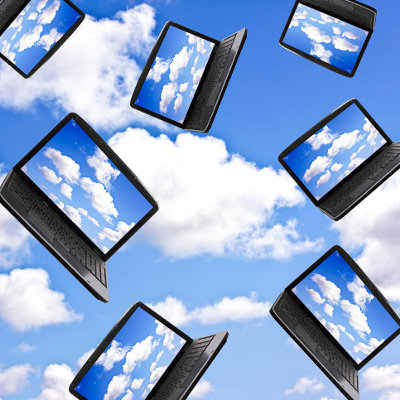 Niche Player: OVH
OVH, serving SMBs, offers paid-by-the-VM, VMware-virtualized public cloud IaaS, as well as a vCloud Datacenter Service for private cloud IaaS, with optional managed services and object-based storage.
Strengths: OVH focuses on self-service and automation, and is one of the largest European cloud IaaS providers, by VM count, Gartner said.
Caution: OVH's cloud presence is concentrated in a limited data center footprint, although it has recently launched its Canadian data center.