Look Who Made Gartner's Cloud Magic Quadrant
12:00 PM ET Mon. Nov. 05, 2012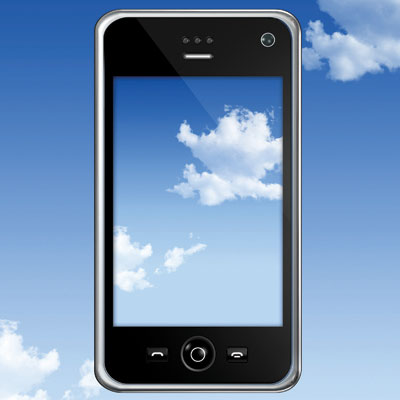 Niche Player: Fujitsu
Fujitsu has several cloud platforms, including Fujitsu Global Cloud Platform, multiple local cloud platforms, and multiple private cloud offerings.
Strengths: Fujitsu's history in IT services and data center outsourcing gives it a large base of customers into which to sell cloud services, and has experience extending Fujitsu relationships into cloud deals.
Caution: The Fujitsu Global Cloud Platform is missing some important features, such as access to single-tenant VMs, virtual console access to VMs and the option to bring your own VM images. "Users are likely to find its portal UI to be nonintuitive, and its provisioning times are lengthy compared to other providers," Gartner said.