Look Who Made Gartner's Cloud Magic Quadrant
12:00 PM ET Mon. Nov. 05, 2012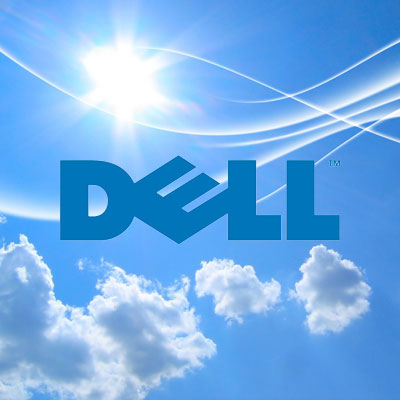 Niche Player: Dell
Dell provides a vCloud Datacenter Service for public cloud IaaS, as well as a VMware-virtualized Dedicated Cloud solution with single-tenant computing.
Strengths: Dell will use a "leverage integration strategy" between its hardware platforms and its cloud offerings, according to Gartner. Dell's hardware business has the potential to lower costs for some hardware components that power its cloud services.
Caution: Dell has no track record in this market. "Its public cloud IaaS offering contains a minimal feature set, and it is missing traits that are critical to enterprise customers, such as the ability to meet compliance requirements and the ability to use customer-provided IP addresses," Gartner said.