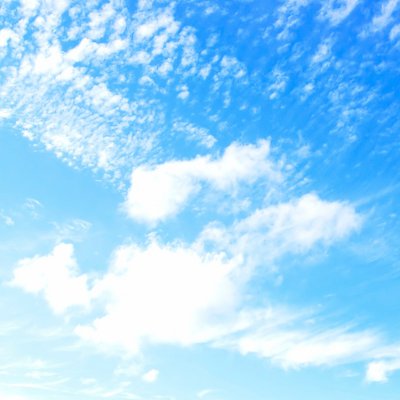 4. Software Development And Cloud Services
"There is a whole new generation of software development and cloud services emerging," Chou said. "People have strategically observed that the last time around in the client-server era, the guy that won the software developer won the war. So this is a very strategic ground."
"NetSuite, Salesforce are doing it," he said. "There's going to be a lot of activity," he added. "If you haven't looked at this stuff, I would highly recommend that you consider starting to consider building new applications in these environments."