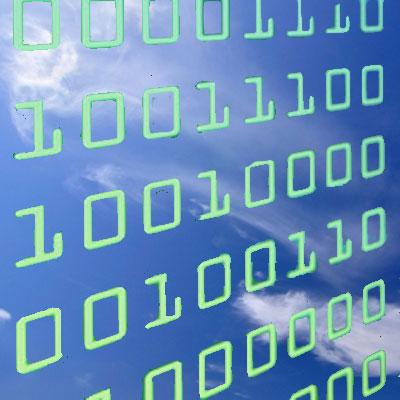 2. Data Center Cloud Services
"The network guys realized they had to put their switches and routers in rooms, which were cold and had guard dogs outside," Chou said. "They had high-quality servers, so they thought, 'Why not put storage in there as well?'"
"By the late 1990s and early 2000s, the whole data center/cloud service business began to evolve," he said. "It became a place where you focus on delivering high-power, high-security and storage. Many of the network cloud service companies bought some of the power play, for example Savvis and Terremark as they move to into the data center cloud service business. But building these is not cheap."