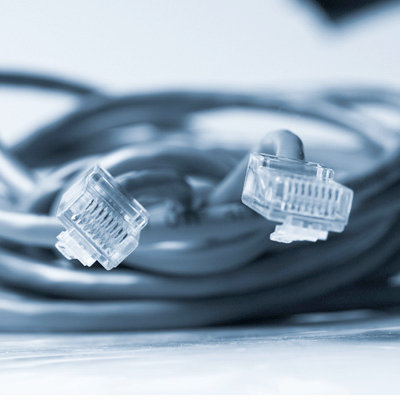 1. Network Cloud Services
The next generation of network cloud services is characterized by lower cost and higher power than previous corporate networks, Chou says.
"Nobody buys their own corporate network service anymore. They are all using cloud networks," Chou said. "We all buy network services from a variety of service providers both nationally and internationally. We are all consuming network cloud services. All of the business and consumer applications use network cloud services."