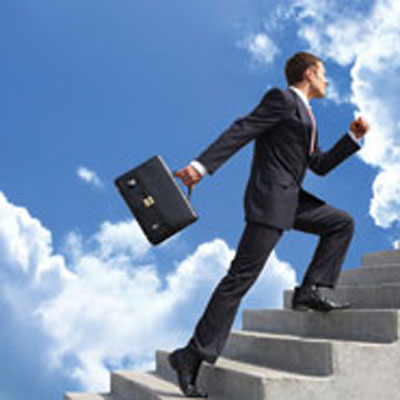 Check Out The Cloud Provider's History
Solution providers should investigate the cloud provider's experience and make sure the service is well tested.
"How many times have they done this before?" asked David Hoff, founder and CTO of Cloud Sherpas, a Google Apps and Salesforce.com integrator. "Public cloud solutions like Google, Salesforce and Workday are tested solutions and have large installation bases. Since they are multitenant, the migration experience is largely the same for each customer that is on-boarded. The cloud service provider should have consistent methodology that includes both the technical and training/change management needs of the migration process."