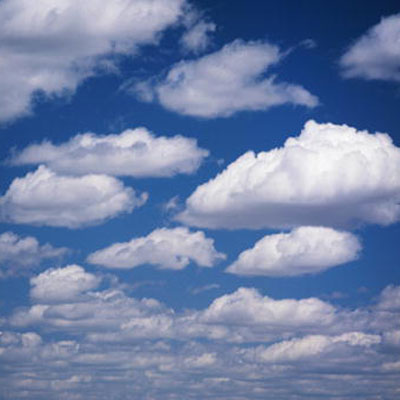 Ensure The Level Of Support Is Sufficient
In negotiating contracts with cloud service providers, it's essential they can provide what they promise.
"What is the level of support?" asked Patrick Monahan, president and owner of Iron Cove Solutions, a Microsoft, Google Apps, and Zetta partner. "You have to do a proper assessment before you deploy. You have to assess your network. Is it [the cloud service] going to tie into your network?"