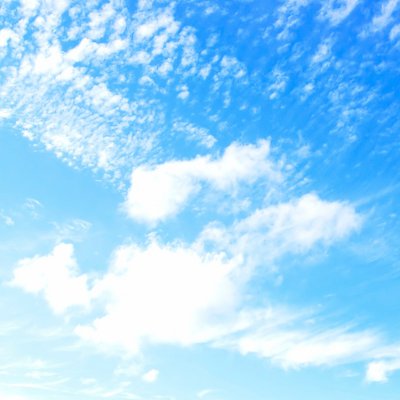 Think About Long-Term Viability
Solution providers should look a few years ahead and consider how the cloud provider will fit if the client's business grows.
"Understand what the requirements look like long-term," said Cumulus Global's Falcon. "There is a lot of focus on margin, but how will you feel two years from now?"