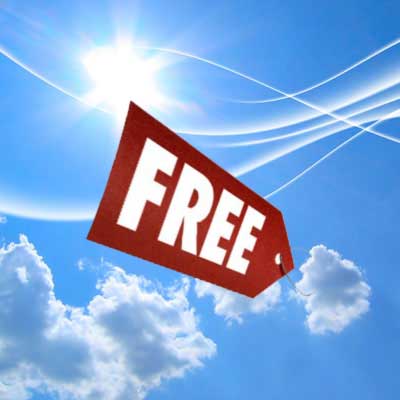 2. Public, Private And Hybrid Clouds Take Shape
The evolving cloud technologies and business models enabled providers to create cloud platforms to support a combination of private, public and a mixture of both.
Rackspace, the early IaaS leader in OpenStack development, recognized the trend and launched in succession public cloud services, private cloud services and hybrid clouds.