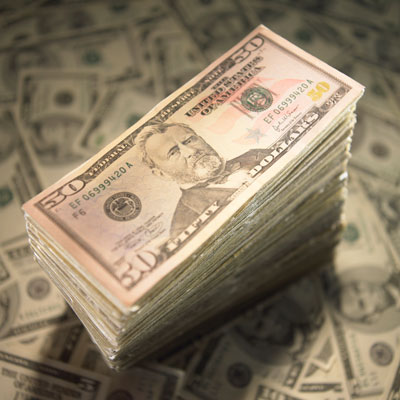 10. Google Closes Motorola Mobility Deal
After months of legal wrangling, Google in May officially acquired handset maker Motorola Mobility in a $12.5 billion deal, gaining approval of European and U.S. antitrust authorities in February.
Google said the acquisition will give it rights to Motorola's IP portfolio and will broaden Google's footprint in the booming mobile market.