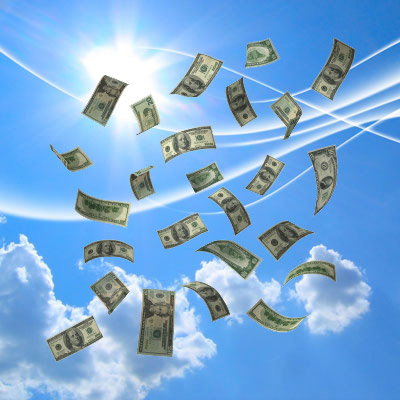 Solution Providers Finally Become Cloud Brokers
This will be the year that solution providers capitalize on the opportunity presented by the cloud to become brokers to move businesses to a hosted IT environment.
The proposition that solution providers can become cloud brokers is not new, but an IDC study commissioned by Microsoft and released in late December 2012 confirmed it as fact. The study said demand for "cloud-ready" IT workers will increase by 26 percent yearly through 2015, with up to 7 million cloud-related jobs opening up worldwide.