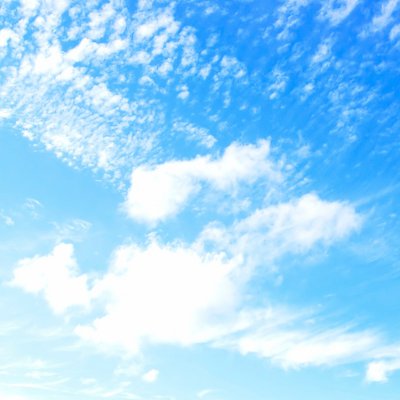 Everybody Gets A Private Cloud
Businesses are ready to move to the cloud, but on their own terms. As a consequence, they are taking advantage of the myriad private cloud options now being adopted. Public clouds, offered by leaders such as Amazon Web Services, will continue to be popular, as will mixed private and public clouds.
But the private model, where core assets are held and managed on-premise, will be the growth model in 2013 as providers rush forward to serve the market.