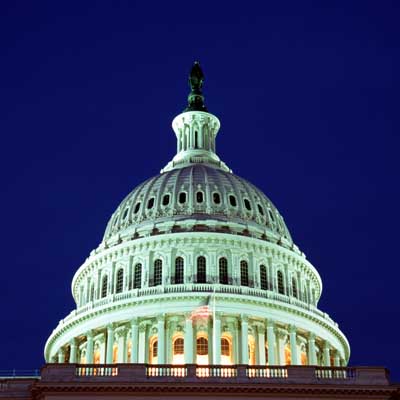 Government Gets On Board
In 2012, federal, state and local governments began to move toward cloud computing as they realized the cost savings it could achieve.
This trend will gain steam in 2013 as agencies rush to take advantage of cloud hosting. In response, system integrators and other solution providers in the government space will retool their business to provide cloud services.