On Top Of The World: Which Countries Are Most Ready For The Cloud?
12:00 PM ET Mon. Mar. 11, 2013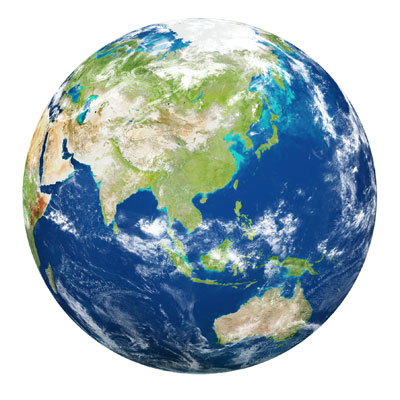 Cloud Adoption Proceeds Unevenly
The BSA Software Alliance issued a scorecard that suggests worldwide readiness for cloud computing is on the upswing, although not necessarily distributed evenly among the countries of the world. The scorecard is based on regulations relevant to cloud computing, as well as infrastructure- and technology-related issues that can impact adoption. The list of areas examined in the study include security, cybercrime, intellectual property rights, standards, free trade, information and communication technology readiness, and broadband deployment. Based on its findings, here is the BSA Software Alliance's list of countries best suited for cloud adoption.