On Top Of The World: Which Countries Are Most Ready For The Cloud?
12:00 PM ET Mon. Mar. 11, 2013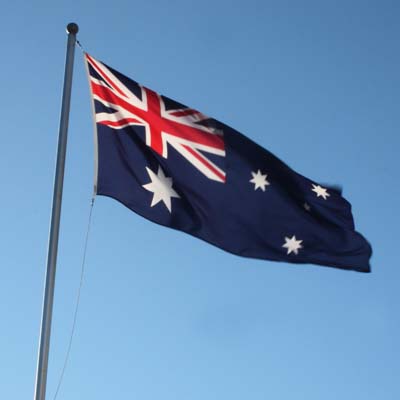 2. Australia
Focused on international cooperation, free trade and interoperability, Australia is doing a full-court press to promote cloud computing, according to the survey. The necessary cybercrime, electronic signature and e-commerce laws have been enacted, and privacy legislation has been passed. Content-filtering requirements have been terminated. The country's intellectual property laws are viewed as appropriately balanced to further support cloud computing services, although questions remain regarding provider liability for copyright breaches. Broadband infrastructure is fairly well developed, and efforts are under way to further increase deployment. Australia was listed in second place last year, and that's where it stays.