On Top Of The World: Which Countries Are Most Ready For The Cloud?
12:00 PM ET Mon. Mar. 11, 2013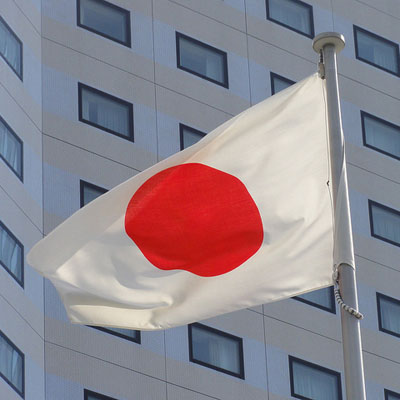 1. Japan
Japan maintained its No. 1 position on the scorecard, bolstered by laws favorable to cloud computing and the overall digital economy. Privacy-related and intellectual property laws are well developed, as is the country's broadband penetration, which is expected to extend to every household by 2015. Japan is an active player in the development of international standards, and its government has ratified the Convention on Cybercrime. According to the survey, Japan's score has actually increased over its level from last year, during which it had already achieved first place.