On Top Of The World: Which Countries Are Most Ready For The Cloud?
12:00 PM ET Mon. Mar. 11, 2013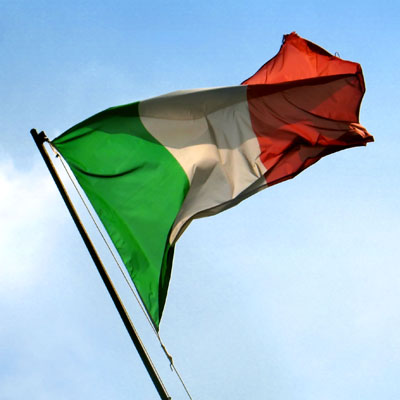 10. Italy
Italy has slipped four places from last year's study to this year's, from No. 6 down to No. 10. Although the country has strong laws related to privacy, cybercrime and copyright protection, the study expresses some uncertainty regarding the actual enforcement of copyright breaches. In addition, new regulations on ISP liability failed to gain support last year. The country also has a level of mandatory filtering for certain types of content. On the positive side of the ledger, Italy has modern e-commerce and electronic signature laws, and the government has expressed commitment to international standards and interoperability. Broadband penetration is moderate and is considered likely to improve.