On Top Of The World: Which Countries Are Most Ready For The Cloud?
12:00 PM ET Mon. Mar. 11, 2013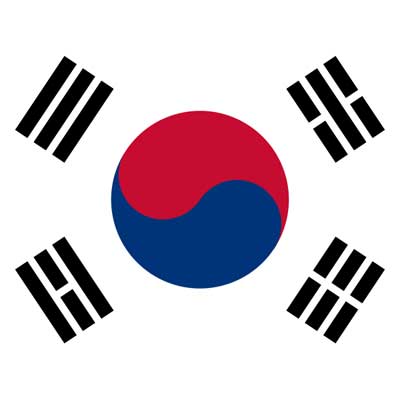 8. South Korea
The BSA Software Alliance is satisfied with South Korea's legislation around privacy, intellectual property and its various efforts to stimulate the digital economy, including broadband penetration. However, the country's laws related to cybercrime are believed to be in need of improvement. New rules for cloud service providers have been criticized as being too restrictive on business, based on recommendations that would add additional registration, reporting and security requirements. Those concerns have been communicated to the government, which is now revisiting the proposed policies. South Korea continues to hold the No. 8 position in the group's 2013 scorecard.