On Top Of The World: Which Countries Are Most Ready For The Cloud?
12:00 PM ET Mon. Mar. 11, 2013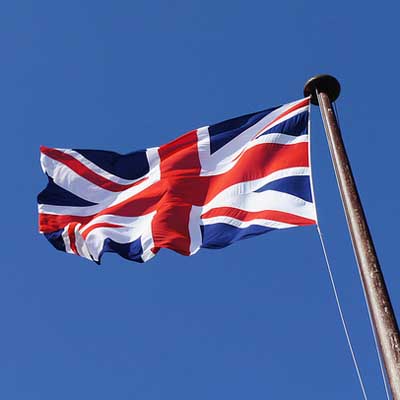 7. United Kingdom
The United Kingdom was given kudos in the report for having extensive data protection and intellectual property laws, combined with consistent enforcement that includes substantial fines. The country is also free of censorship and Internet filtering, and is seen as having effective laws for e-commerce and digital signatures. Although the country has signed on to the Convention on Cybercrime, not all of the key provisions of the treaty have yet been implemented. This, combined with data registration requirements, has caused the U.K.'s position in the study to slip from a tie for sixth place to sole possession of seventh place. Broadband penetration is high and is expected to continue to improve.