On Top Of The World: Which Countries Are Most Ready For The Cloud?
12:00 PM ET Mon. Mar. 11, 2013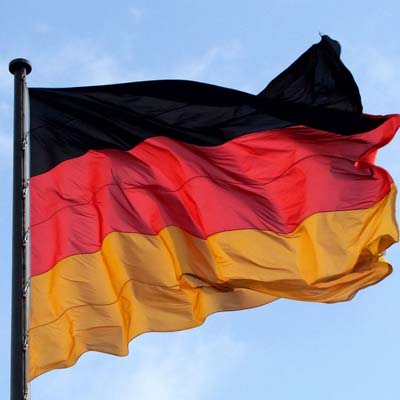 4. Germany
Germany gets high marks in the study for laws related to cybercrime and intellectual property, and the country is increasing its broadband buildout while demonstrating strong commitment to standards and interoperability. This combination is generally seen as positive for cloud computing services, but the BSA Software Alliance also expressed reservations about whether providers may be liable for copyright breaches that are carried across their networks. The country also has 17 different agencies issuing policies around data protection, which is likely to yield a certain amount of confusion. Germany slipped one spot in the ranking and is now in fourth place.