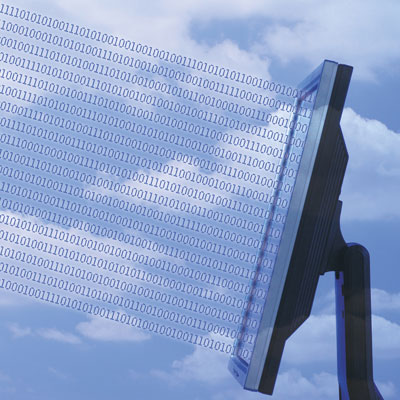 Getting Started With Cloud Services
Adopting cloud computing represents a major change in IT practices for businesses, but it can be an even bigger shift for solution providers, given that their business is IT services. The business model, the required skill sets, the finances and cash flow are all different when providing cloud-based services. So it's no surprise that solution providers are often at a loss about the best way to get started.
During the roundtable Richard McLeod, senior director of worldwide collaboration channel sales at Cisco, suggested that solution providers take an incremental approach to transitioning their business by adding a focused cloud service such as Cisco's WebEx to their existing product service offerings. That will help them learn cloud skills and begin the transition to a recurring revenue business model.