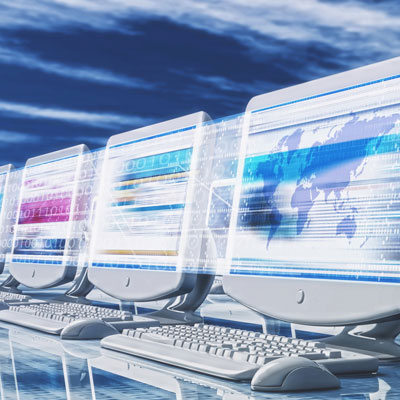 Decide What Kind Of Cloud Service You Want To Provide
Few solution providers can do it all when it comes to cloud computing. Some are building out their own cloud service capabilities while others prefer to resell cloud services from vendors such as Verizon, Comcast and others and then add their own value-added services and applications around those services.
"We've developed a cloud partner program and it has multiple ways for partners to play. You can be a cloud builder. You could be a cloud service provider or a cloud reseller," said Cisco's McLeod.