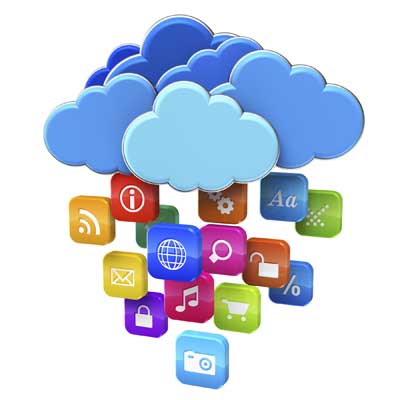 Develop A Vertical Industry Expertise
Developing expertise in cloud computing technology is just part of the challenge. As they subscribe to cloud services, many businesses and organizations are looking for applications and expertise for their specific industries.
"What do you sell to a health-care company? You don't sell them a regular cloud. You've got to sell them a HIPAA-compliant cloud," said Janet Schijns, vice president, medium business and channels, Verizon Enterprise Solutions. Solution providers "need the technical competency and they need to be able to go in there and take ownership of an owner of a business, an operations manager, a health-care clinic provider. It's a different sale."