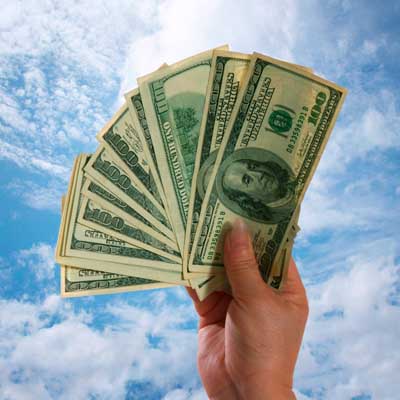 Expand Sales Efforts Beyond IT To Line-Of-Business Managers
With the increasing adoption of cloud computing, line-of-business managers are playing bigger roles in IT purchasing decisions. "The consumption model, [IT] as a service, really starts to empower the line-of-business decision-maker," Cisco's McLeod said. "I think we'd probably all agree that this is probably the biggest shift of budget since mainframe to PC."
And line-of-business managers are looking for business functionality rather than IT speeds and feeds. "I think the line-of-business leaders will be open to a cloud solution or a more point-solution if you will," said Mike Kozel, vice president of partner management at SAP America.