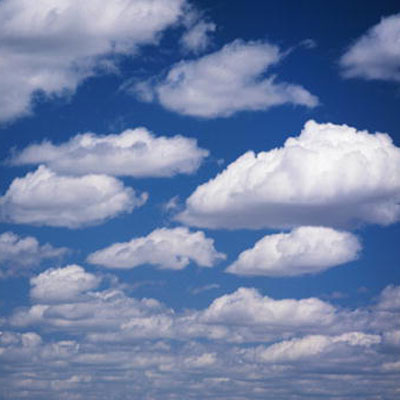 Offer Private, Public And Hybrid Cloud Options
"It's all about giving the customer a choice as to how they want to consume [SAP] software," said SAP's Kozel. "It's giving our channel the ability to offer those choices to their customers. I believe over time it will be a blend. I don't think it's going to be one way or the other, you know, turn a switch and you're going from an on-premise to a cloud solution. I think there will be a mix."
"There are some applications [that are] great to have in a public cloud. There are other applications that, quite frankly, you want on-premise in a private cloud," Cisco's McLeod said. "It gets back to what is the proper mix. I think the opportunity for the VARs is to consult with the [customer] about what belongs where -- what the pros and cons are, and how to make hybrid clouds and the Internet of everything work together properly in a secure, policy-oriented environment."