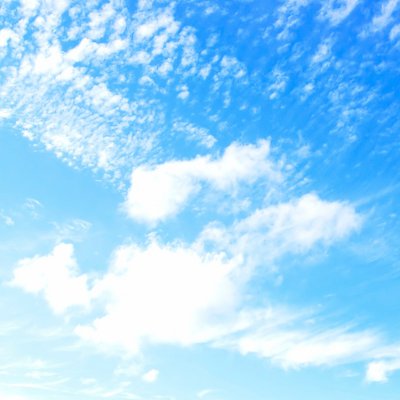 Stress Flexibility, Not Costs, When Selling Cloud Services
Some IT managers see cloud computing as a cost-cutting measure. But those who do are missing the big picture. Cloud computing in many ways offers more value and it's up to solution providers to make customers understand that.
"I think there's a perception among customers that cloud is cheaper. We've all heard that. Cloud is cheaper. Cloud is cheaper," Cisco's McLeod said. "So how does a VAR shift the conversation from cloud is cheaper to cloud is more flexible? Cloud is more resilient and, therefore, cloud is of more value. Therefore, it's something that I should charge more for."