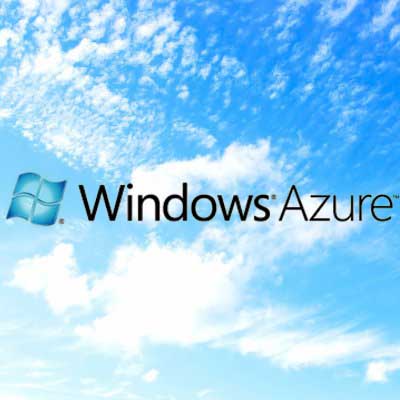 Microsoft Vows To Match Amazon's Pricing With Windows Windows Azure IaaS
Amazon has a huge head start on Microsoft in the IaaS space, but the software giant doesn't seem worried about it. When Microsoft rolled its Windows Windows Azure IaaS into general availability last week, it slashed pricing on its cloud services by 21 percent to 33 percent and vowed to keep pace with Amazon's frequent pricing cuts for its compute, storage and bandwidth services.
Microsoft also played up its enterprise background as a differentiator from what Amazon offers. "We'll never tell you that a Microsoft app inside your virtual machine is 'up the stack' and we don't support it -- we'll support it and make sure you're successful. And we'll back it with monthly SLAs that are among the industry's highest," Bill Hilf, general manager of Azure product marketing, said last week in a blog post.