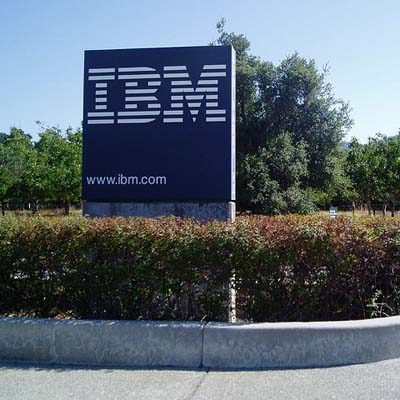 IBM Throws Its Support Behind OpenStack
IBM, which partnered with Amazon in 2009 to run its DB2 database, WebSphere Portal and other software products on Amazon's cloud, said it will move all its public and private cloud initiatives to OpenStack. Just like that, IBM has become one of the biggest players in a project that was founded as a counterbalance to Amazon's influence.
IBM and Amazon fought a heated patent battle in 2006, then settled it the following year when Amazon agreed to license IBM's technology.