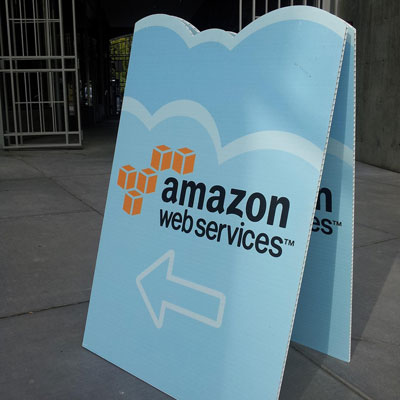 Inside The Heads Of A Panicked Cloud Market
Amazon Web Services is the undisputed top dog in cloud computing Infrastructure-as-a-Service, so it's not surprising that everything it does is closely watched -- and sometimes mimicked -- by its rivals. Some want to be like Amazon, others want to compete with it on price, and still others are trying to head it off at the pass with emerging IaaS services. Most, at some point or another, have probably wondered if this runaway train can even be stopped.
Following are eight examples of things Amazon competitors are saying and doing that exhibit a borderline obsessive level of scrutiny.