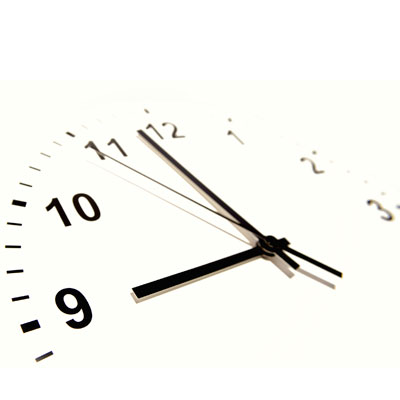 Budget Your Time And Effort
There's an old saying that everything takes longer than expected. This is often the case when it comes to account migrations. According to Intermedia, the average migration takes 25 days.
"A lot of it is dependent upon the size of the customer, and how they are split up into different geographic locations or other segments," said McCormick. "There are a couple things that are really time-consuming. The first one is the upfront clean-up work because migrations pose an excellent opportunity to clean up your Active Directory before moving everything over. Purging old users and getting rid of all the things the customer no longer needs is a process that can often take about a week. Then, you get everything set up in preparation for the cut-over date, which is also a lot of work in getting everybody up to speed."