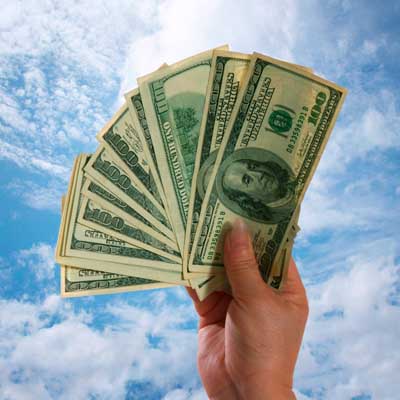 Inktank: $13M Raised So Far To Support Ceph
Inktank, the startup developer of the open-source Ceph scalable distributed storage system, said in a May blog post that to date the company has raised just more than $13 million.
Los Angeles-based Inktank has not disclosed sales data, nor will it discuss who its investors are yet. "A large component of the raise is under NDA so we will not be releasing the names of all of our supporters at this time. The funds are being used to support our 'give 'er diesel daddy' strategy (I just made that up so it may not stick). (and yes we're hiring)," wrote CEO Bryan Bogensberger in the post.