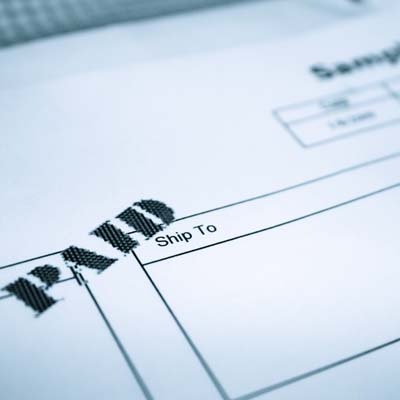 Stick With Static Billing
Van der Zweep said he sees many of the companies he works with struggling to figure out a billing method for the cloud as it forces them to apply their old static billing method to a usage-based system.
"Excel-based billing mechanisms of the past don't cut it," van der Zweep said. "You need something a lot more nimble."