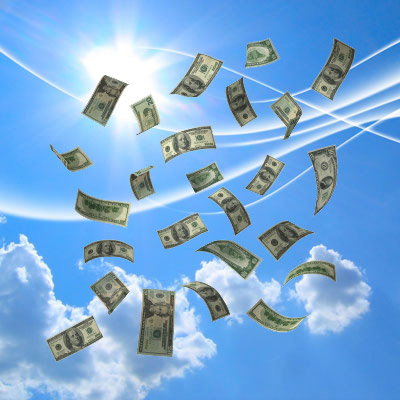 Don't Know How To Price
The effect of missing the boat on fixed costs and billing means that solution providers often don't know how to price their products to both make a profit and remain competitive in the marketplace. van der Zweep compared the new market to airplane price offers, which change all the time based on region and time of day. VARs need to know the usage, their costs, and combine those factors to find out the price to make cloud profitable.
"If you price it wrong, and that's what I've seen some of these people do, then they're completely unprofitable in the marketplace," van der Zweep said.